You are in the best possible place if you need professional HR services:
Tailor-made and customized recruitment services, which are provided to you by:
enthusiastic Researcher team members who are not afraid of the term "boolean search", and have a real search engine working in them
A well-trained and specialized advisory team who has the urge to not only copy paste the given job description, but understand the needs of our partners' field of operations and professionally answer the questions that may arise. They take responsibility for the candidates, whose paths are followed by them throughout the entire selection process.
RPO Service
We take over full recruitment processes or recruitment campaigns, and there are no walls high enough that we could not get over to reach the goals.
Labor hire/Outsourcing
We have relevant experience in all fields of professional life. We are dedicated experts and act accordingly. Be it about one or more workers, we provide solution. For references, please do not hesitate to contact us.
Outplacement
We support and make job seekers more competitive to be prepared for job search.
Career Coaching
Have you got lost in your career, reached the glass ceiling, or simply feel that your goal is not clear?
Market research
If you are interested in the current trends of the labor market that would help you make the right decision, we will do the needed research and report it to you.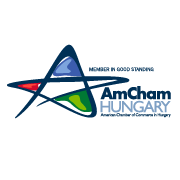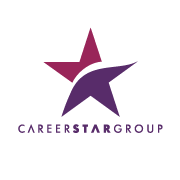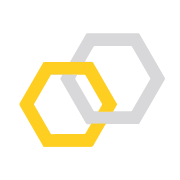 Magyar Szolgáltatóipari és Outsourcing Szövetség (HOA)